.01
about JENCY
Jency originally from Baton Rouge, Louisiana, acted in Los Angeles for 8 years before returning to once again be a vital part of Louisiana's film community. She loves acting and creating her own content. She has a passion for period drama. She also produced films such as Madeline's Oil, With My Soul, Painted Parakeets, and The Verses. She has recently directed a film called Last Light.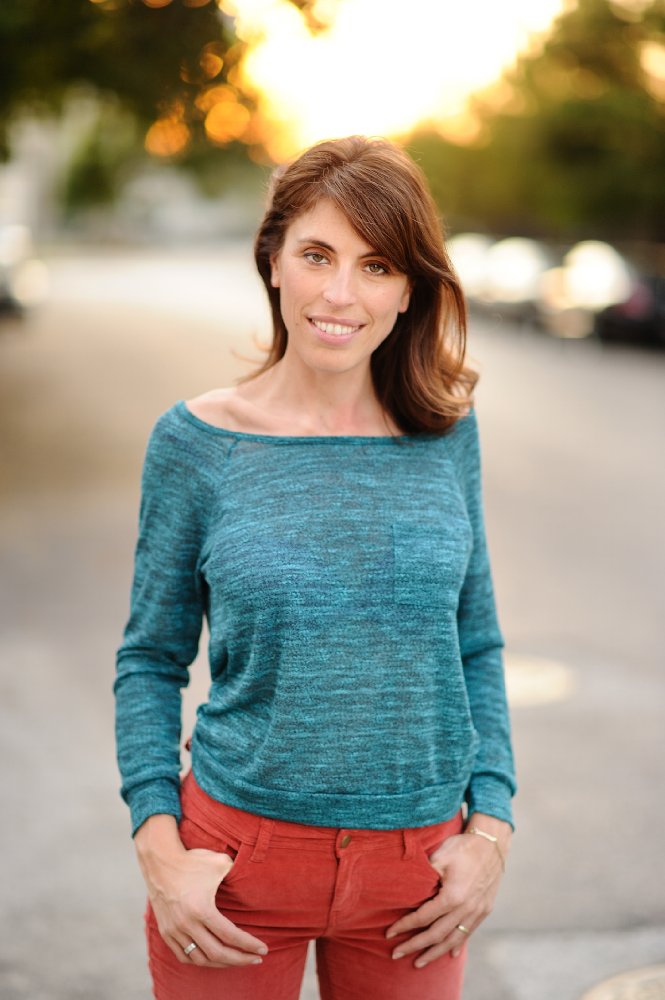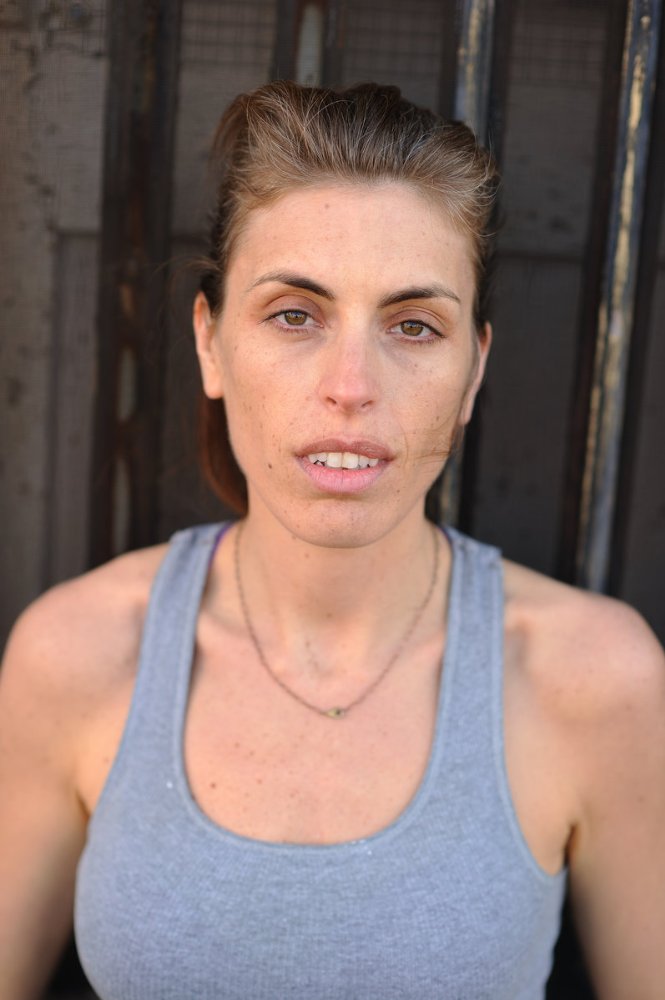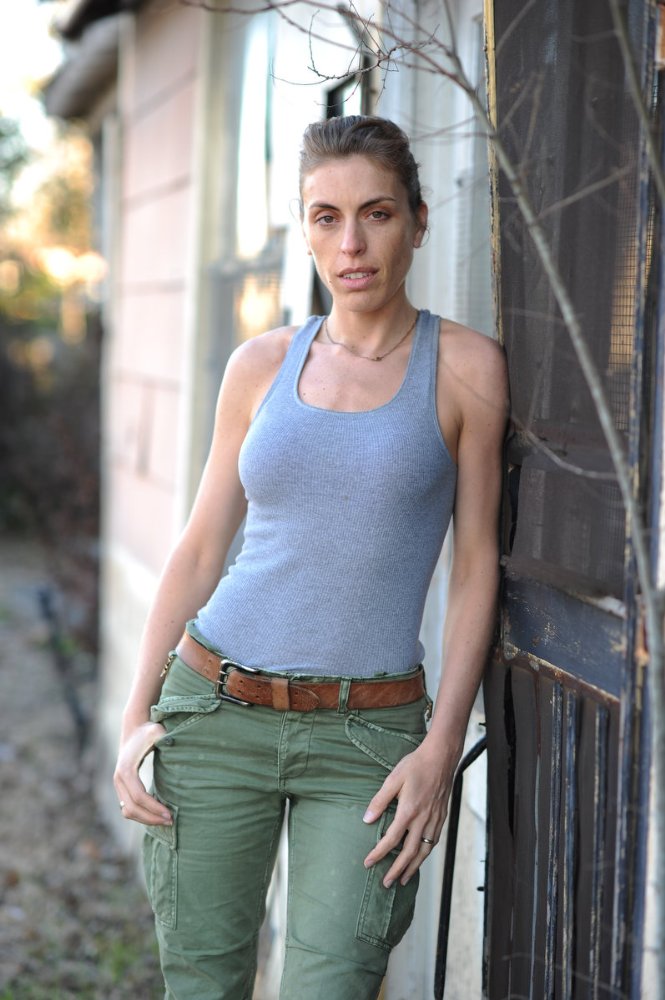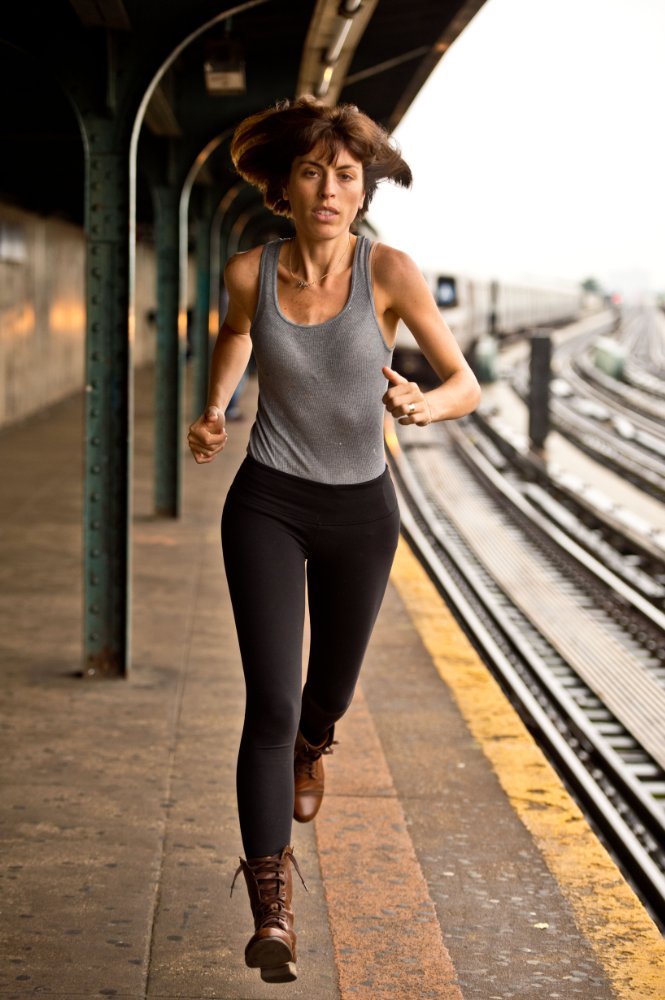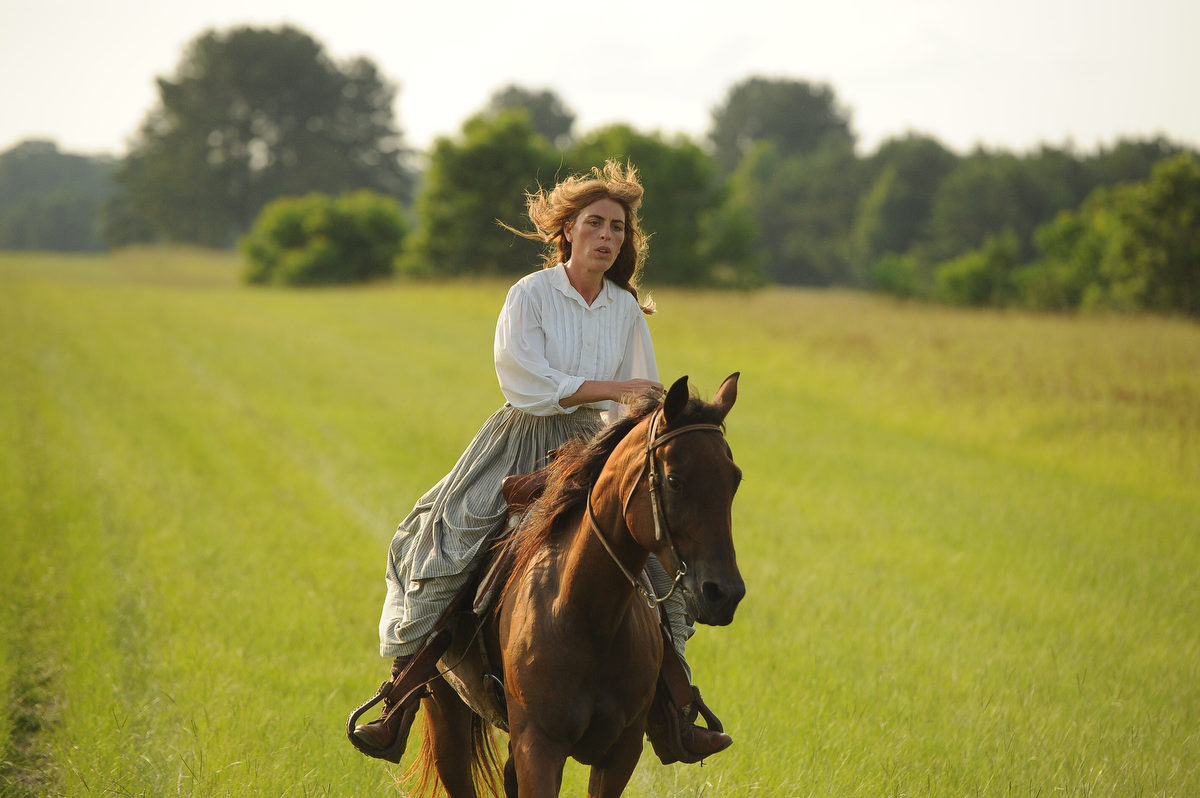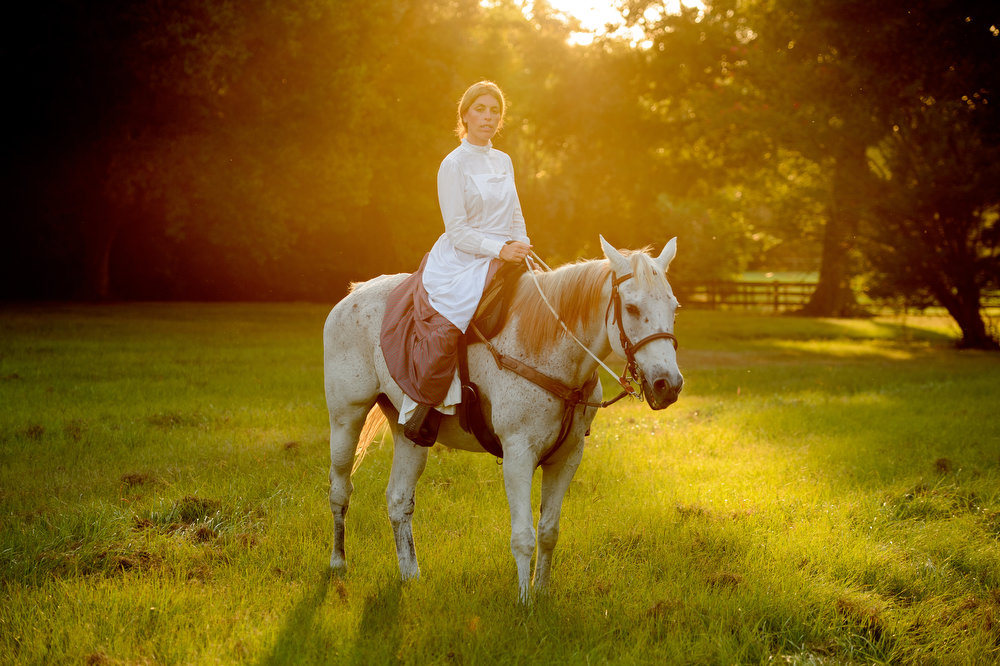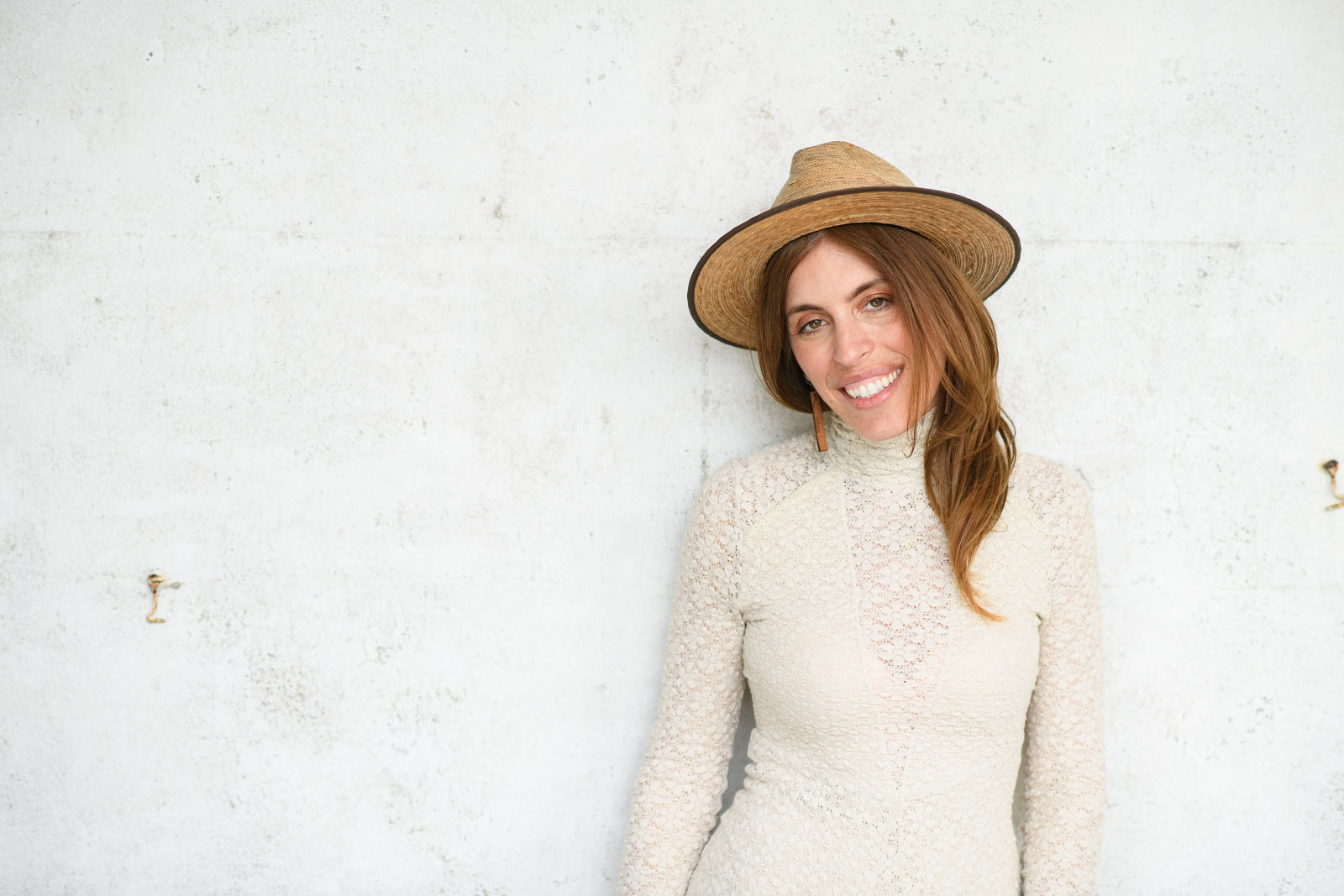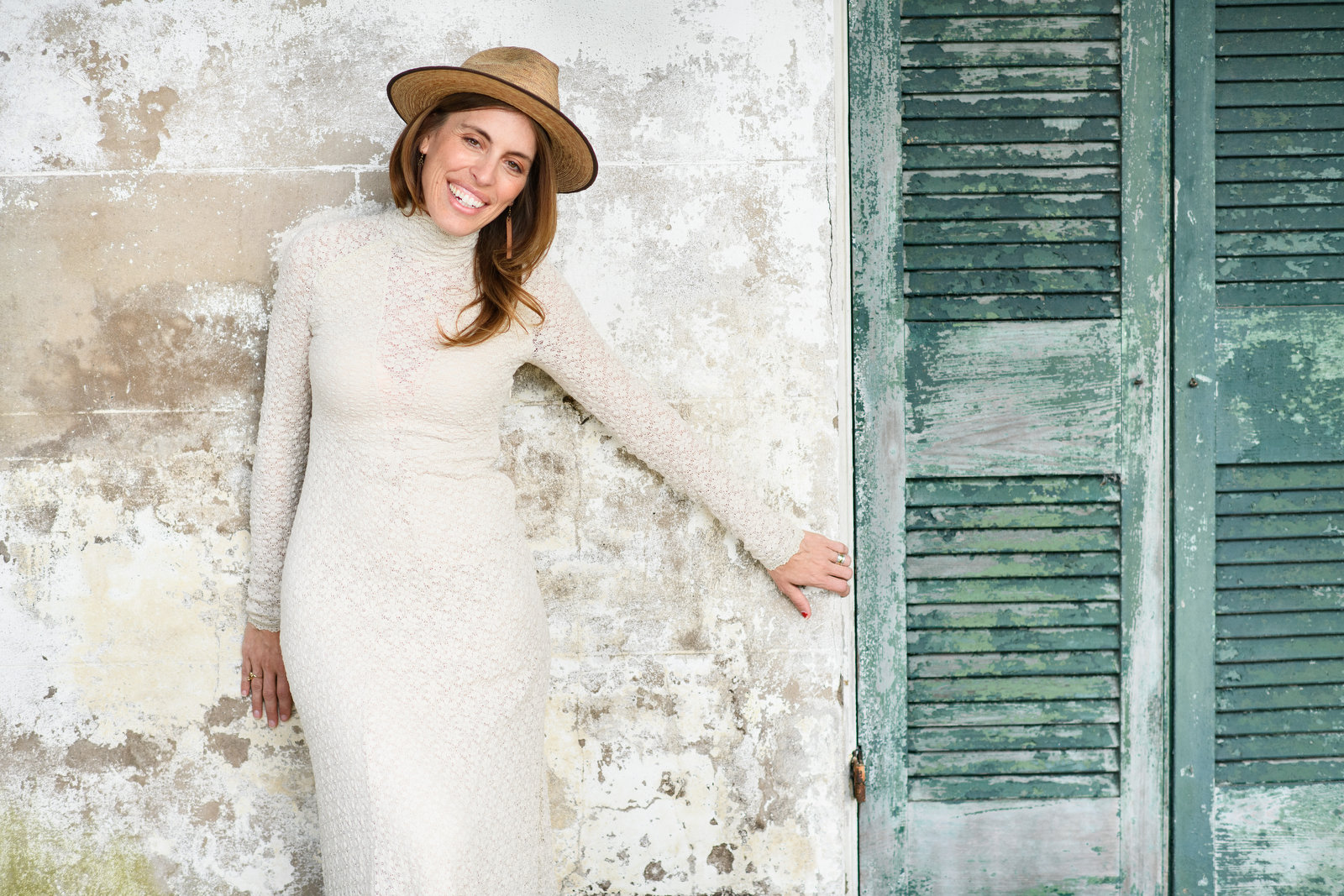 .04
What People are Saying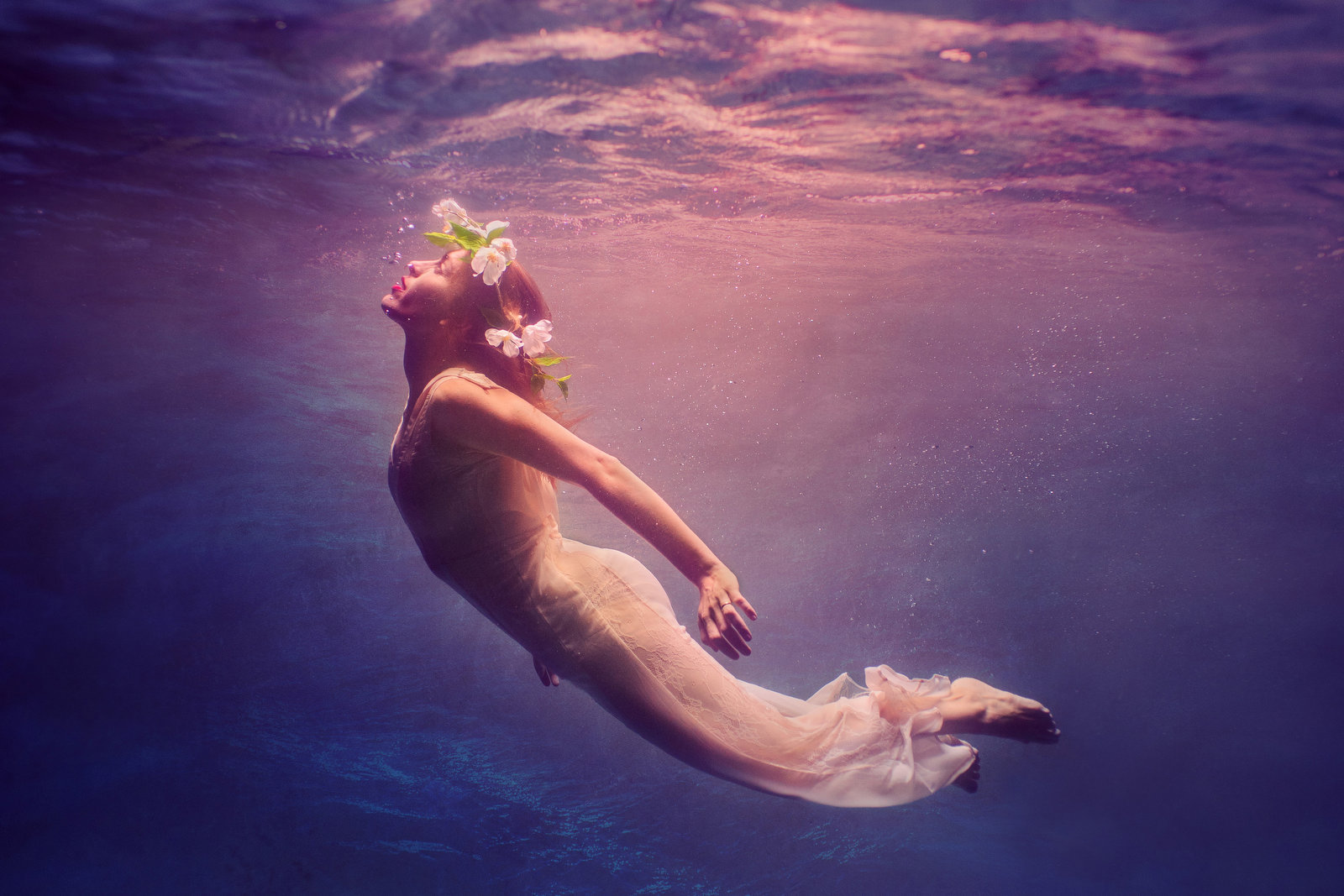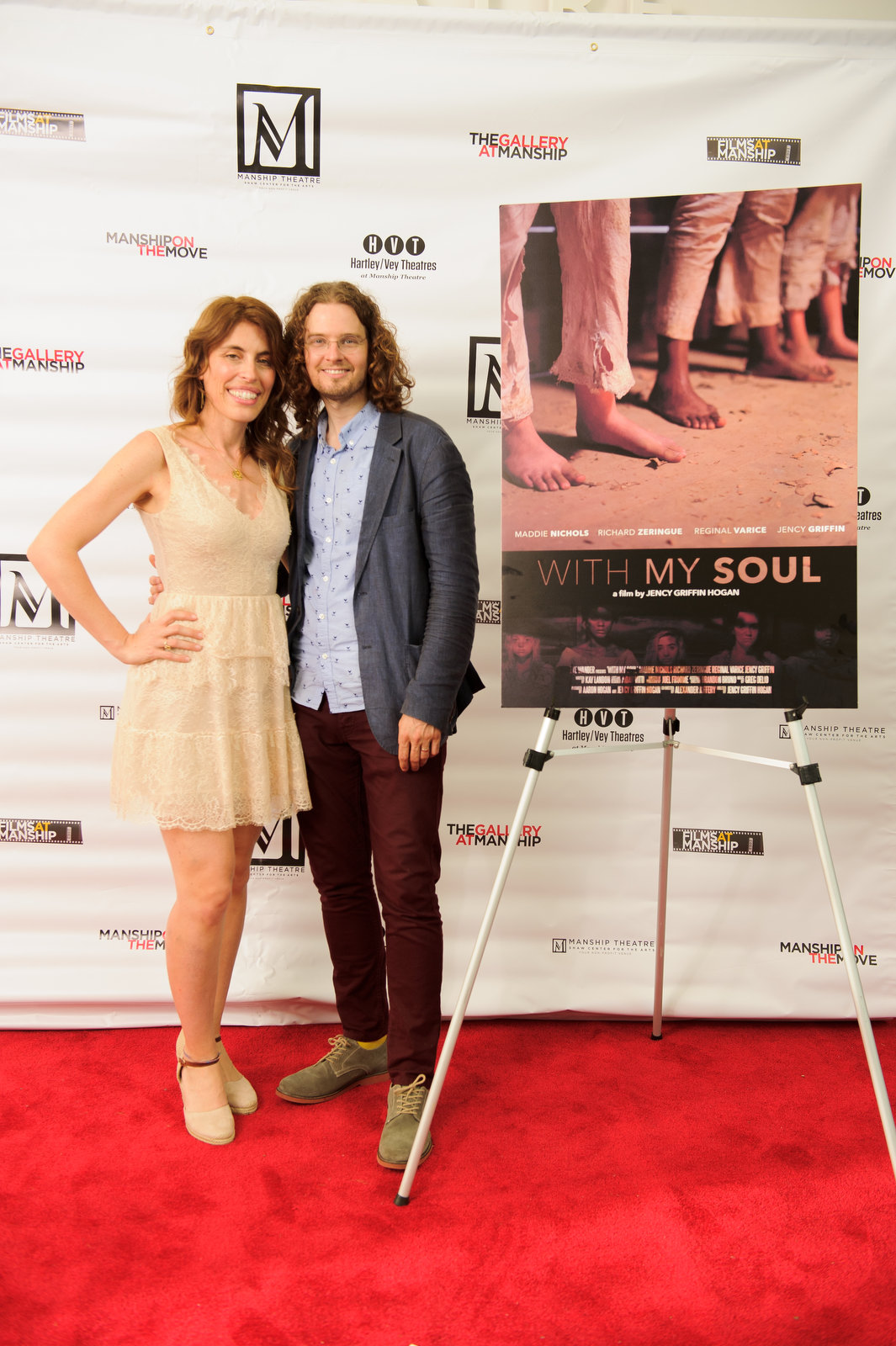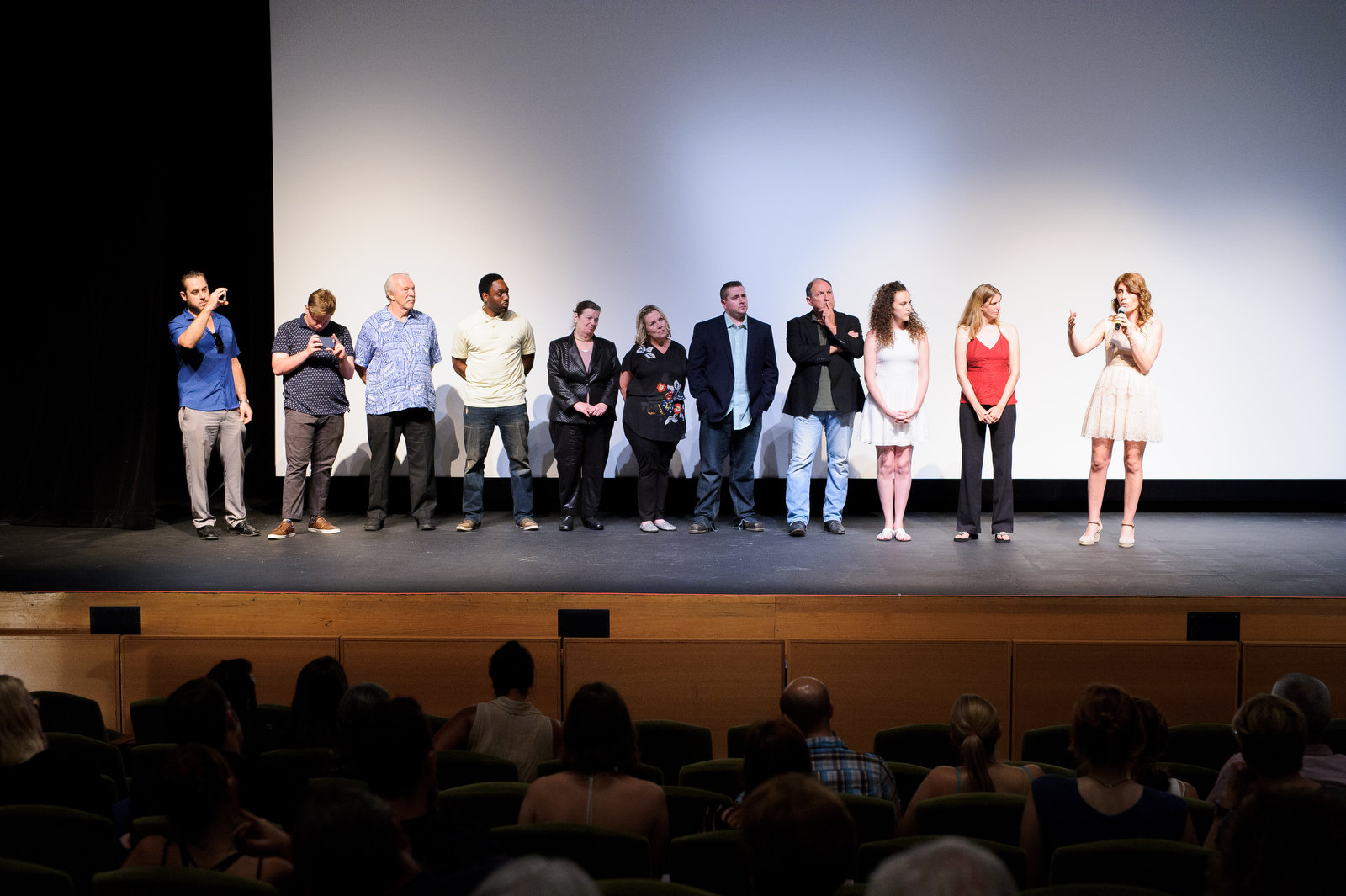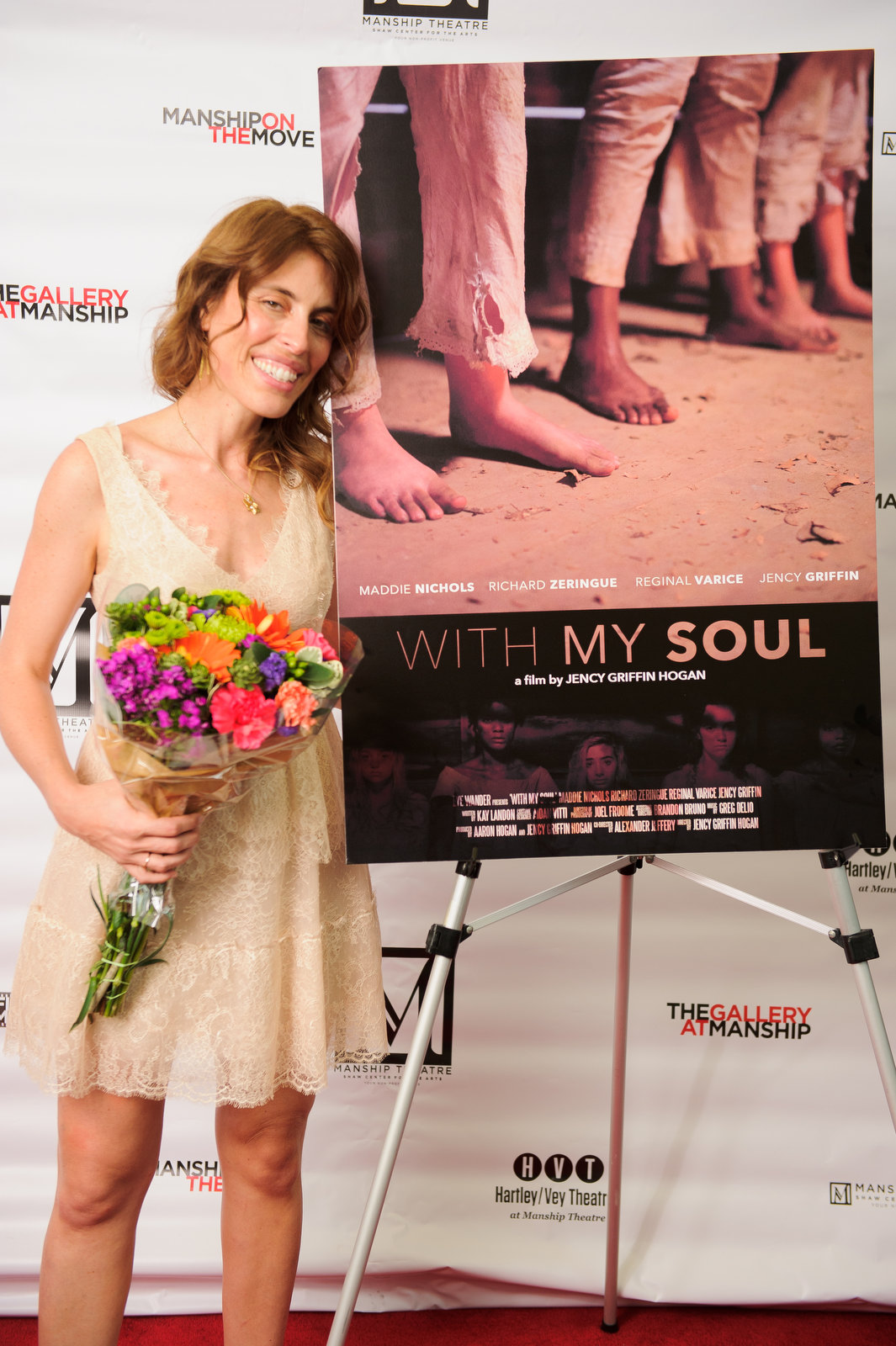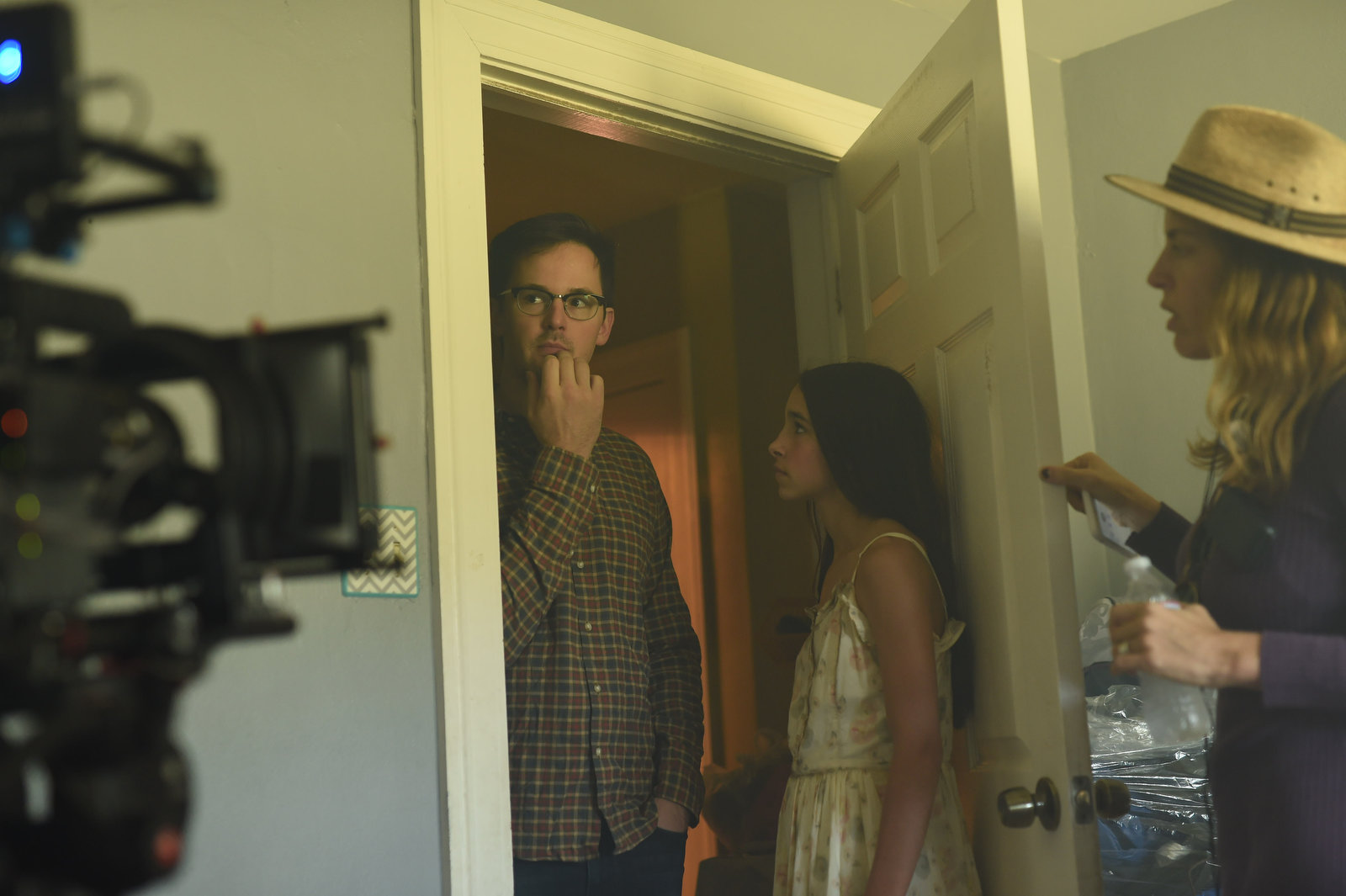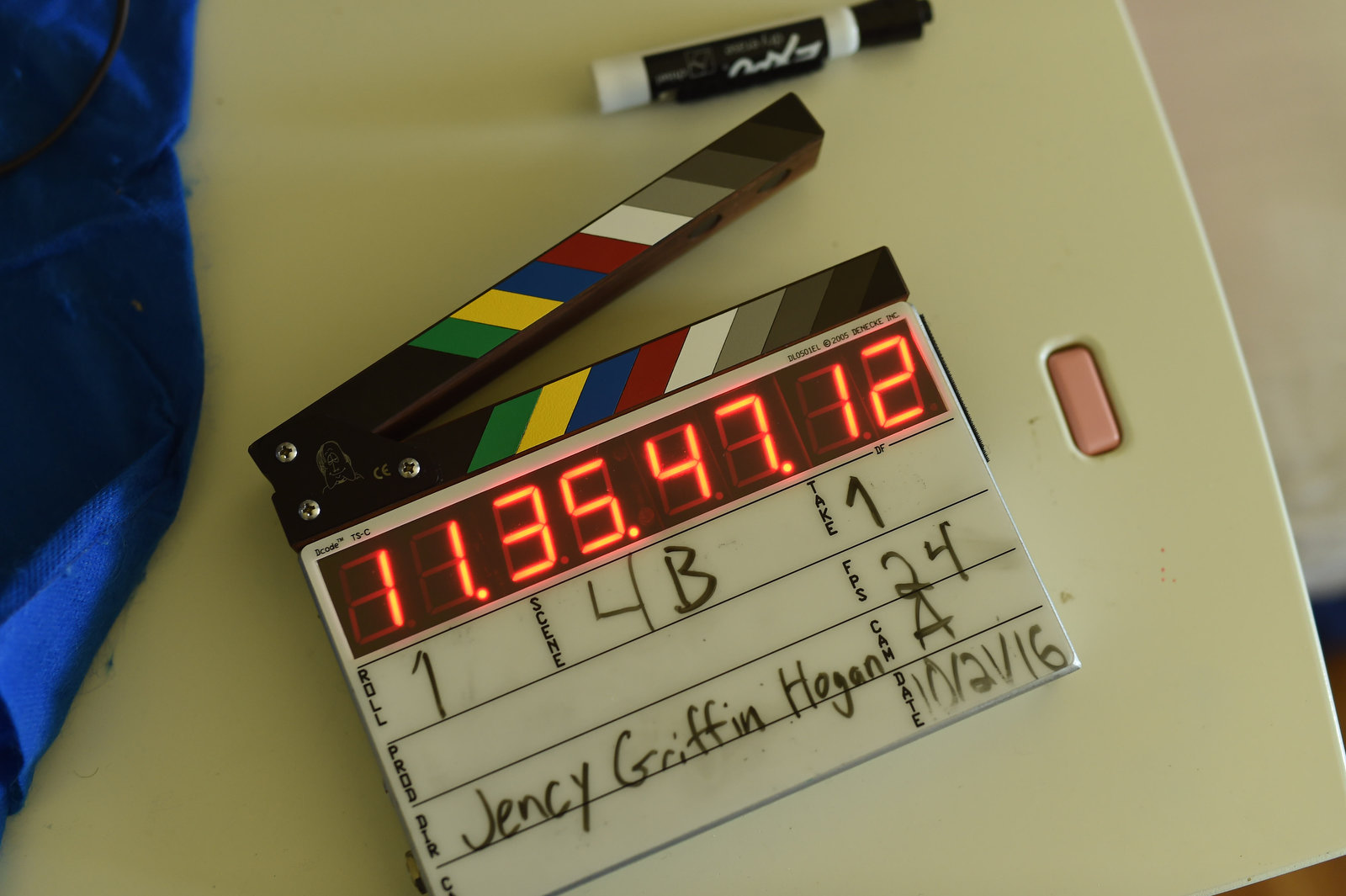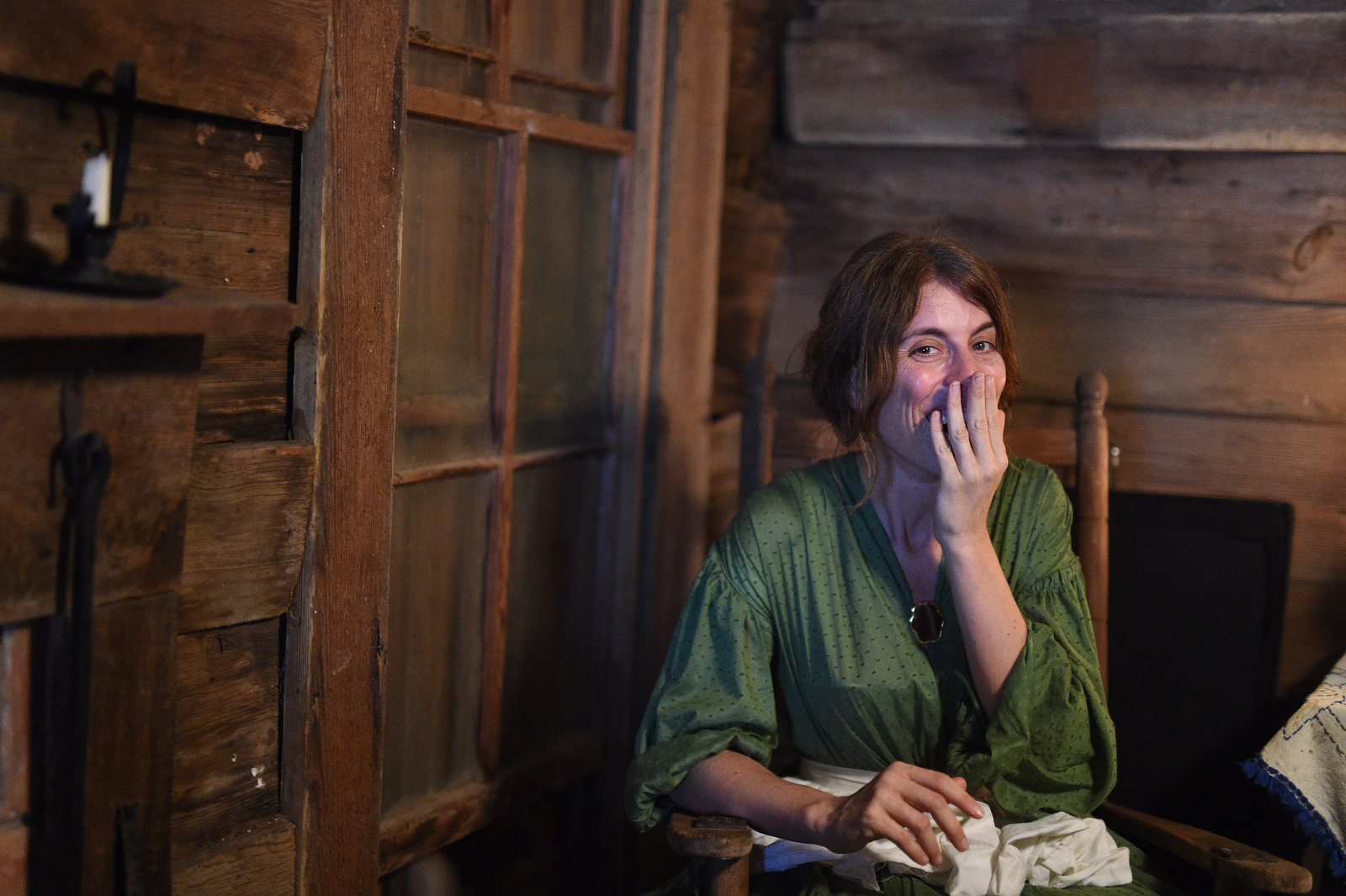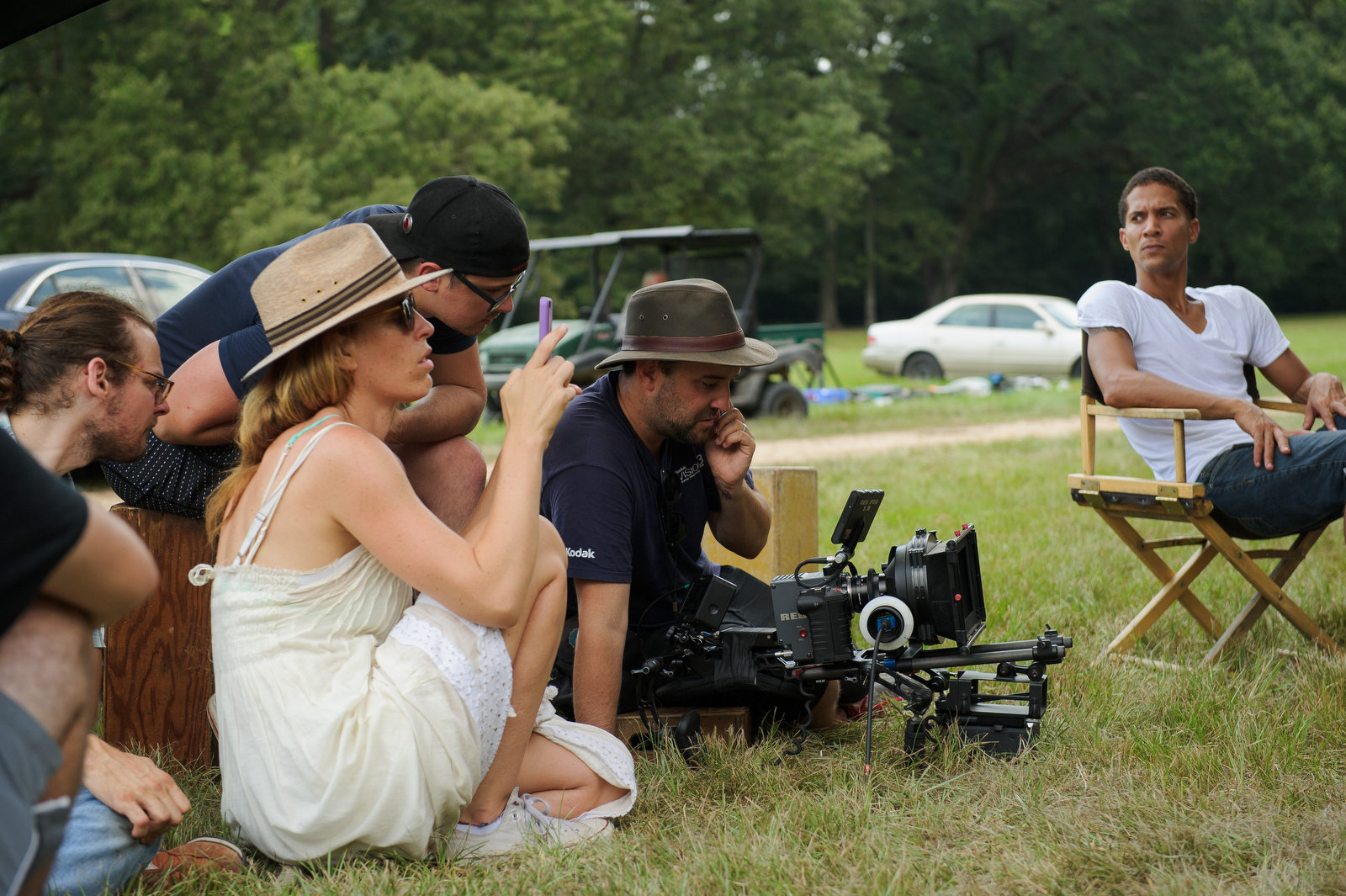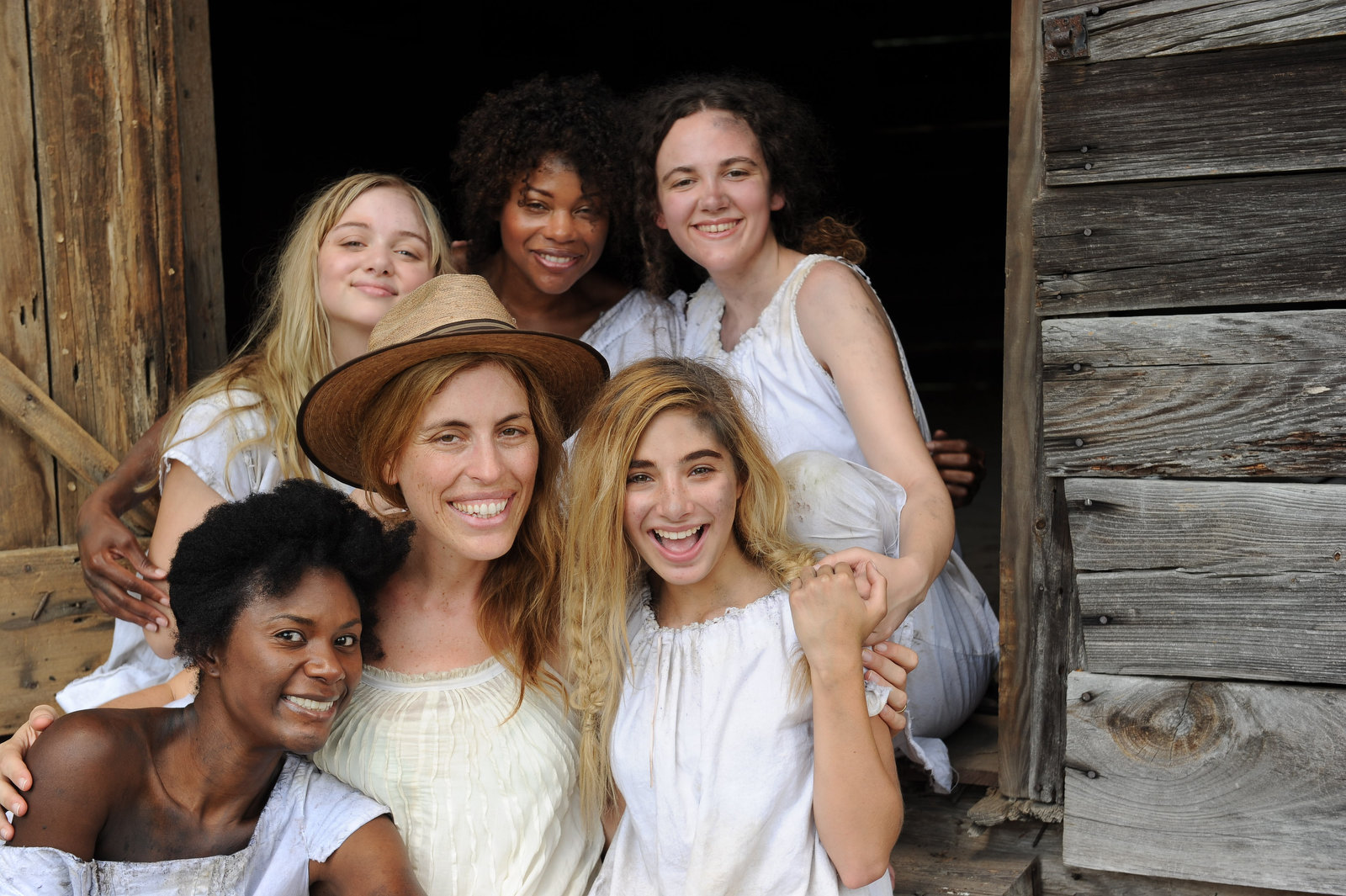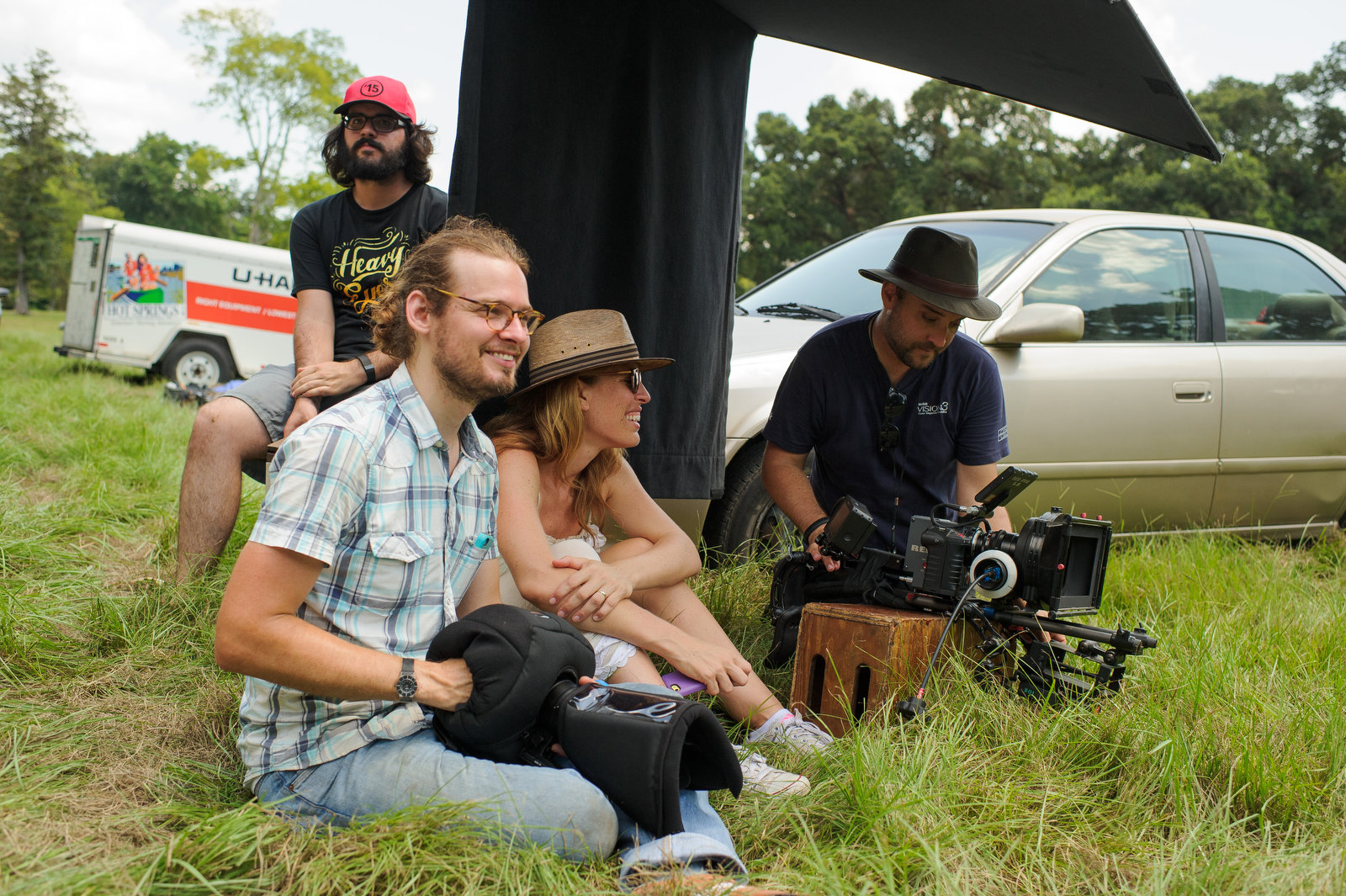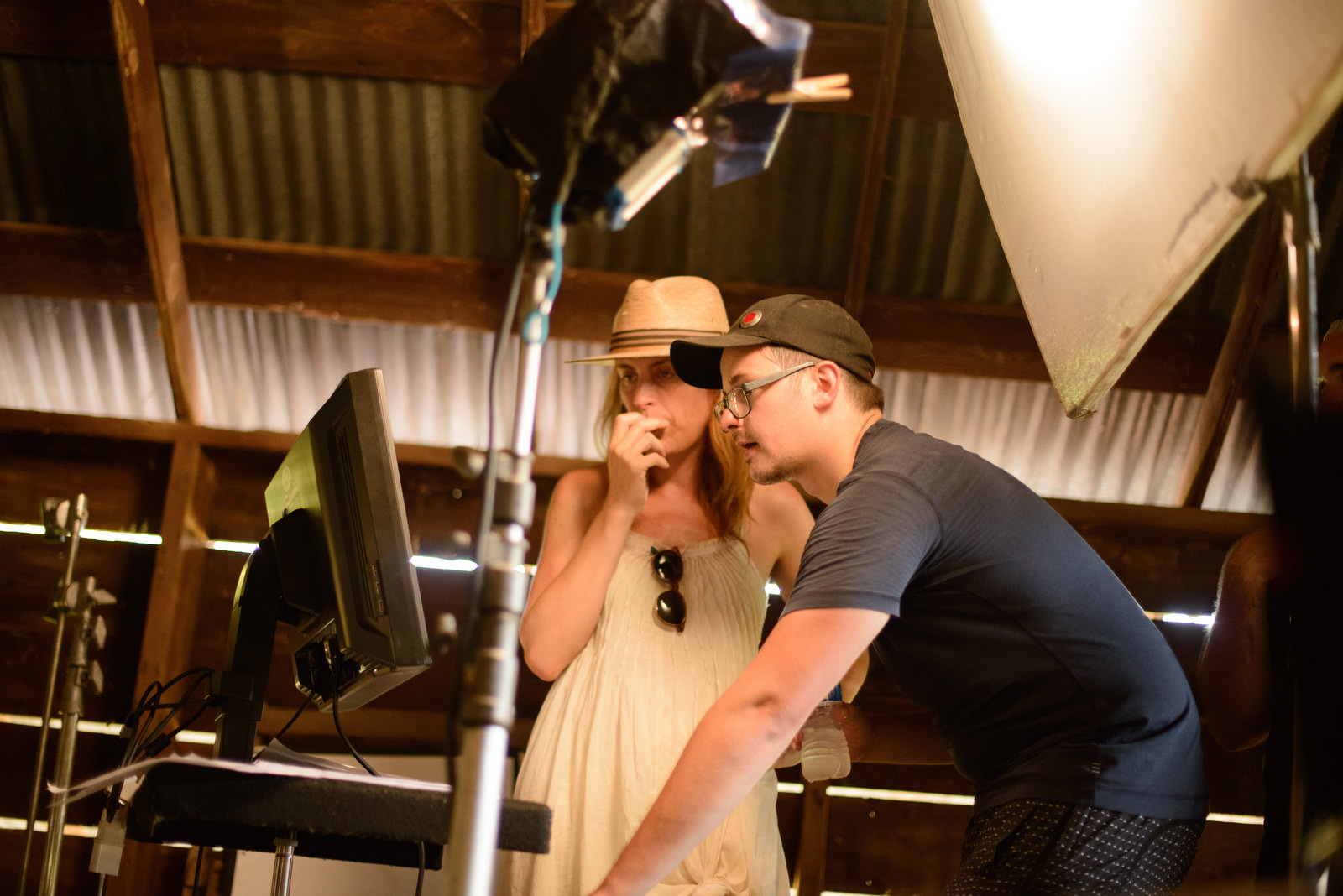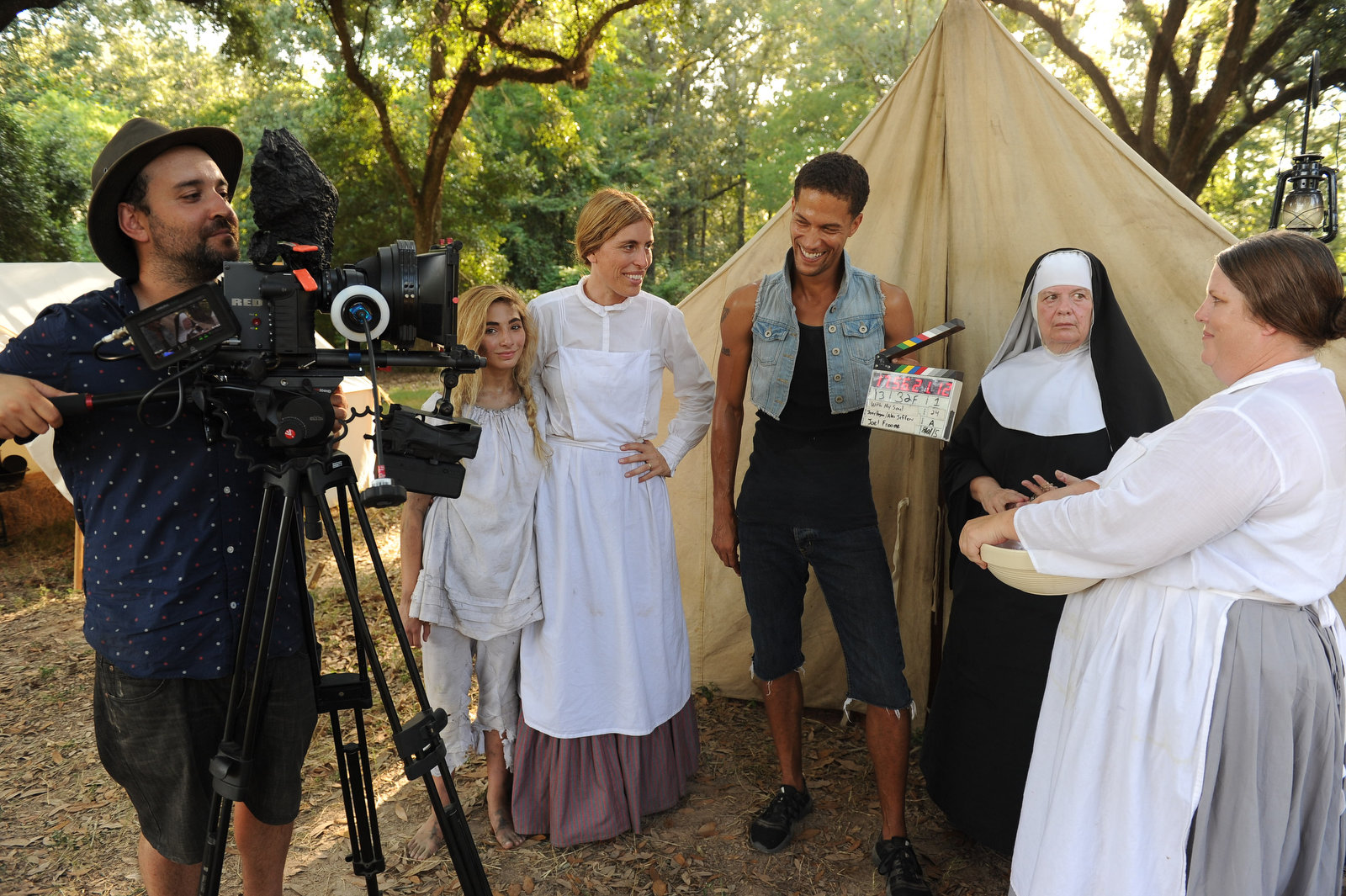 Coming up.
What Is Jency Up T0?