I enjoy working with Jency because when you work with someone who has a positive attitude and has a passion about what she is doing it is a pleasure. I have been able to watch her grow in the film industry and it is easy to see she will continue to have great success.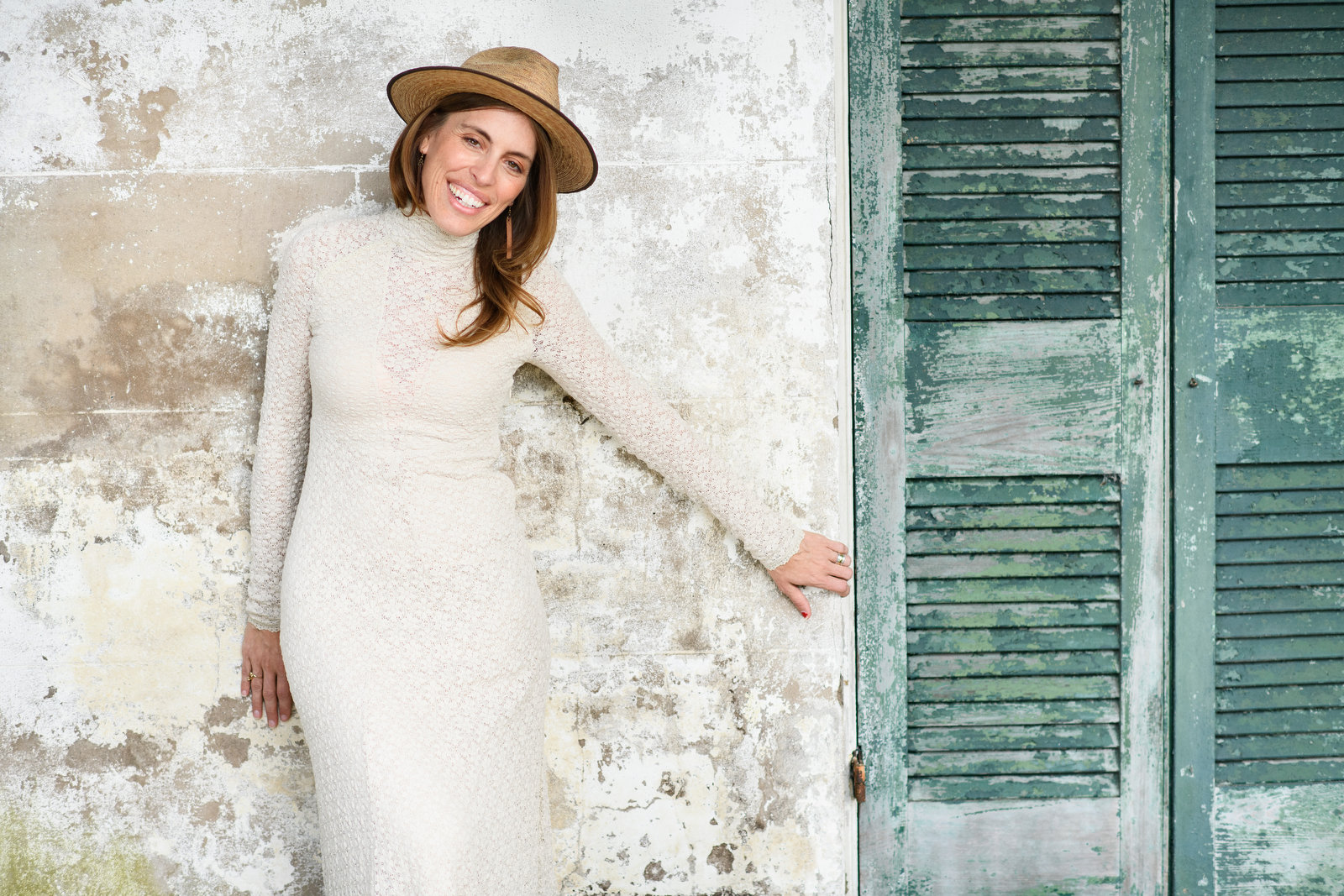 Jency is an inspiration to work with! Her positive, encouraging attitude and dedication to the art instill confidence in the team members that being a part of her team results in something to be proud of!"
Jency is such a joy to work with! She has such a positive outlook on everything, and has such a clear and gorgeous vision in the art that she makes. What a lovely person!
Caterine Ann Taylor - Director / PA
I love working with Jency as her easygoing nature is fantastic. It creates such a positive environment on set which brings out everybody's best!
-Joel Froome cinematographer
I always like working with Jency, she's very passionate about the work that she does in the business. She'sresourceful and always come to set with positive energy. Jency takes her very craft seriously and always give her castmates 100 percent.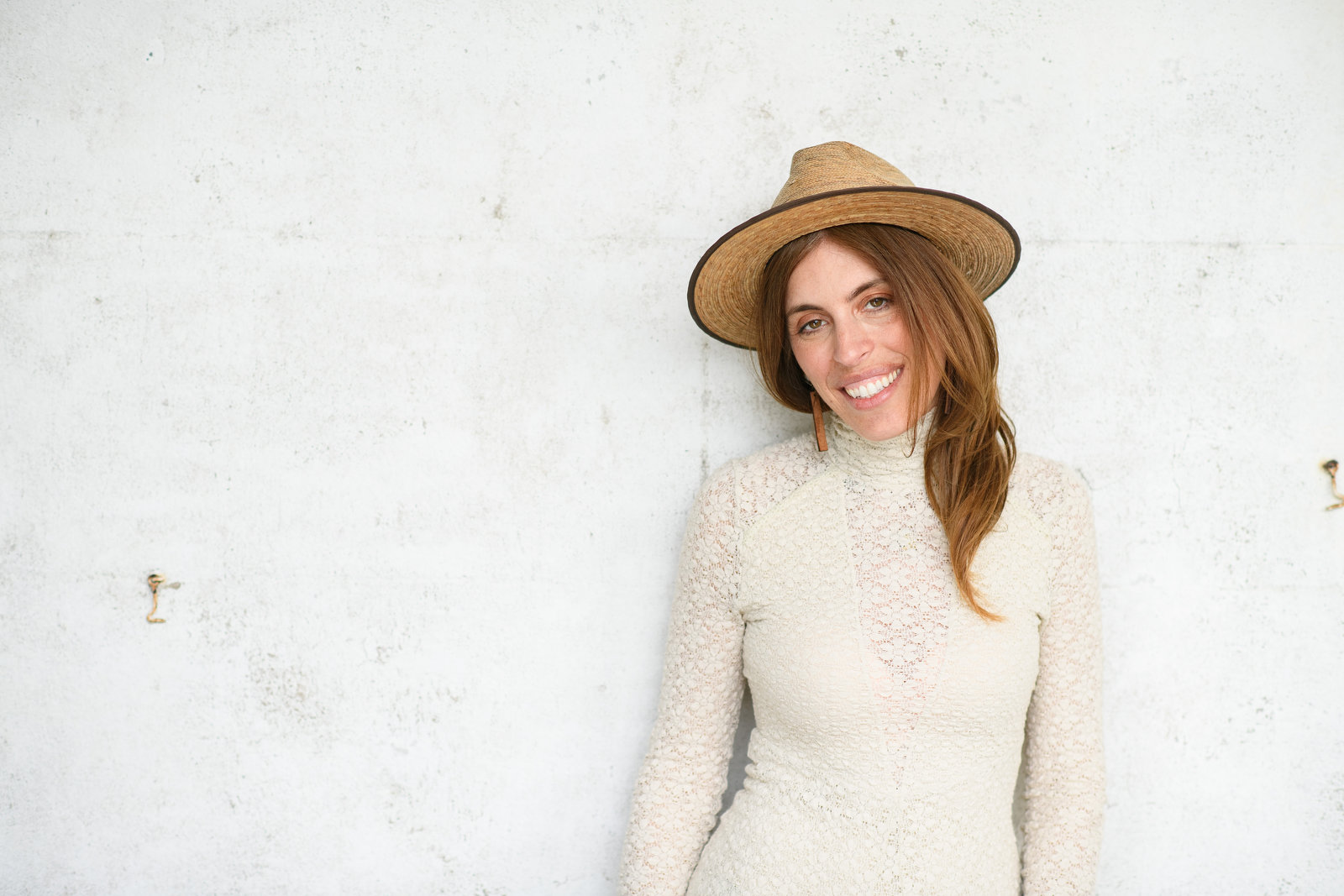 I've worked closely with Jency, as both her co-producer as well as an actor under her Direction. Though the dynamic of thoseprofessional relationships are quite different, Jency remains consistent- in temperament, in focus, in effectiveness and in leadership. A film in Jency's hands is absolutely a film in good hands.